I may get some of this build mixed up chronologically but it will be pretty close in terms of sequence of build events.
I think I may have set my next sights on rebuilding my 32E generator at about this time. After all, I could not complete the engine without generator shim specs to the gear case.
I stripped the genny down to inspect it. This is what I found.
End cap
Genny frame
I have more pics of the armature and the rest of the components but cannot seem to locate them.
As I recall, just about everything was shot in the genny. Field coils did test out ok but the wiring insulation on the field coils was rotten. I broke off the screws on one pole shoe while removing the pole shoes. End cap was ok but brush holders were in bad shape. Brushes actually looked good but I replaced them with nos brushes since I already had them on hand. Armature had been turned again in the past but would have worked. I installed an nos armature instead since the turned armature was turned to its minimum size diameter and it would have been on its last legs if I used it.
Genny frame after restoring it
Frame restored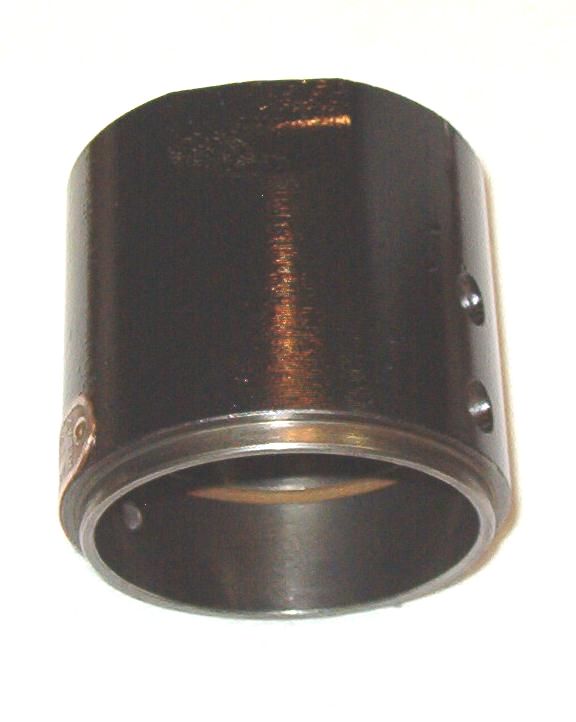 I installed the pole shoes and field coils next using a exhaust pipe expander to seat both the field coils and pole shoes to the genny frame. This technic worked like a charm. The exhaust pipe expander not only shaped the field coils for clearance around the armature but it also made for a super easy tightening of the pole shoe frame screws.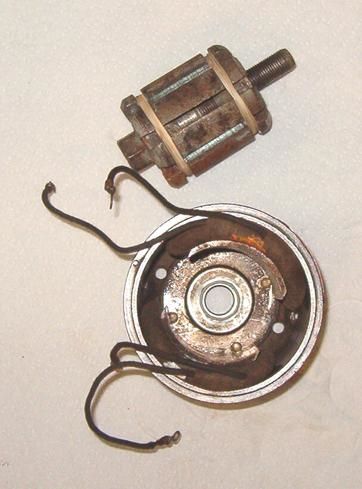 Here is my restored genny end cap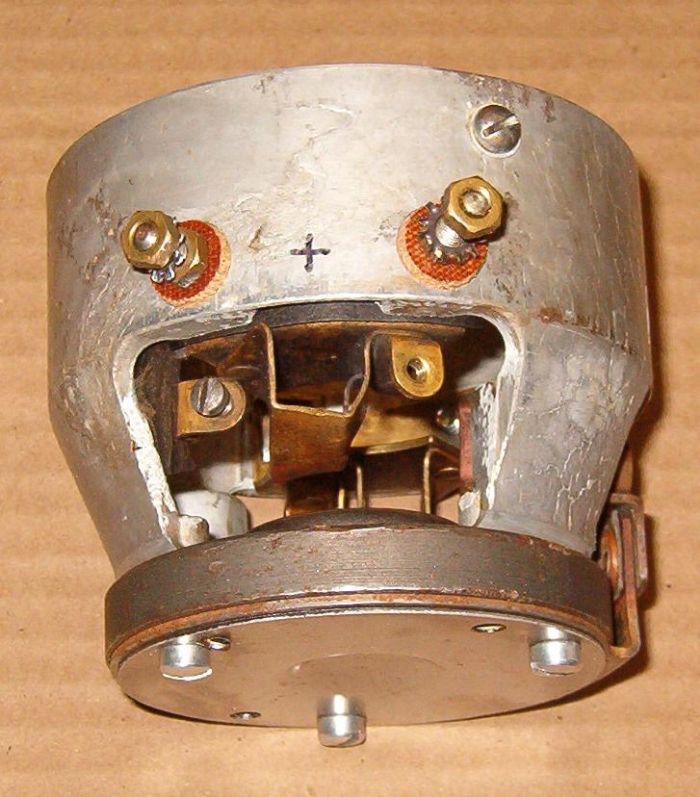 My nos armature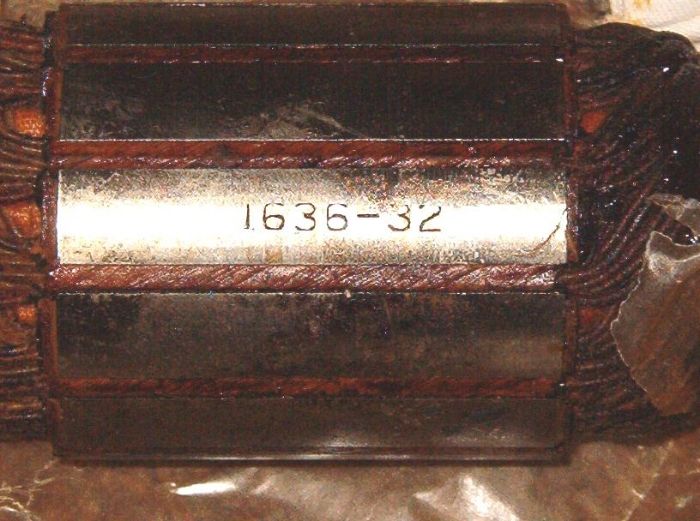 My nos pole shoes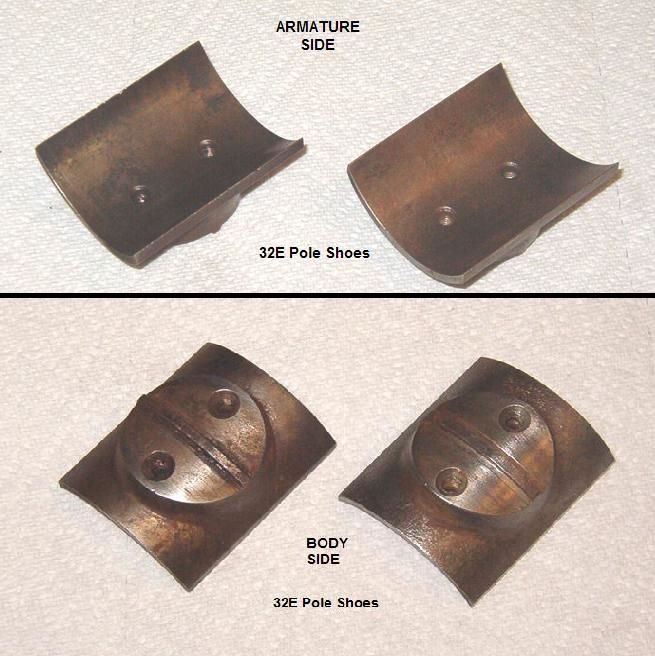 My nos field coils
So that was my 32E generator rebuild. I used all nos oem parts, including fasteners. except for the frame and end cap.