I just had a brake master cylinder given to me for my project bike and I need some help in a positive year/application ID for it if possible.
I have a gap in parts manuals and service manuals, so bear with me on what I have looked at and came up with, for the approx year range.
In my Service Manual for 78 1/2 to 84 FL/FX manual on page 2-35, fig 2-51 shows the master cylinder that is "similar" to the on that I have, The internals are identical to the one given me.
But.......the one that I have, the cylinder itself has a plastic "Sight-gauge" on the outside of the body, that is cracked.
Anybody got any information, parts listing--breakdown page that they could email me?
Also, just by the side of the sight-gauge, there's a 81 stamped into the body.
Thanks..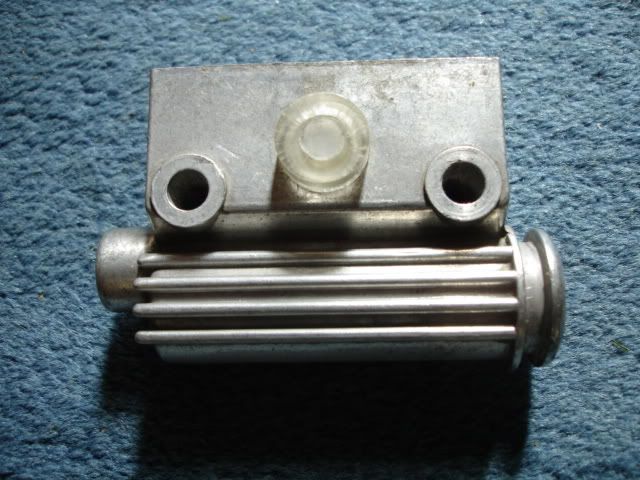 George