I have a question for those that are knowledgeable in the ways of Indians.
Below is a photo of my engine number on my 44 Chief (or 344 model). Question is: What does the "B" and the "S" stand for, as there seems to be several different theories out there?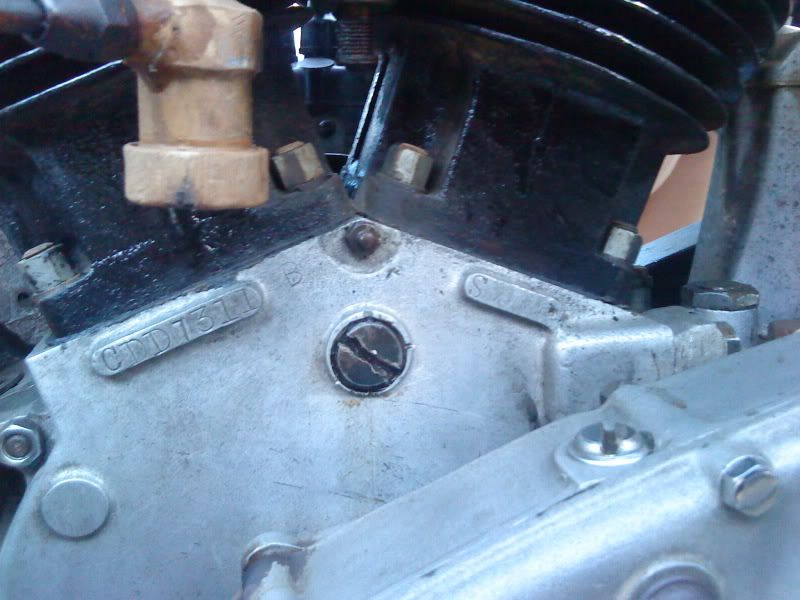 Thanks in advance fellas.