I came across these tanks yesterday by the weirdest coincidence... Complete with crosshaft, shifter arm and hardware.
Still new, never mounted on a bike.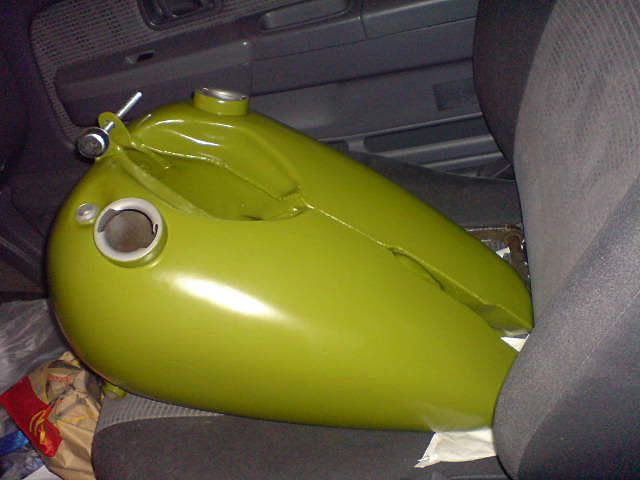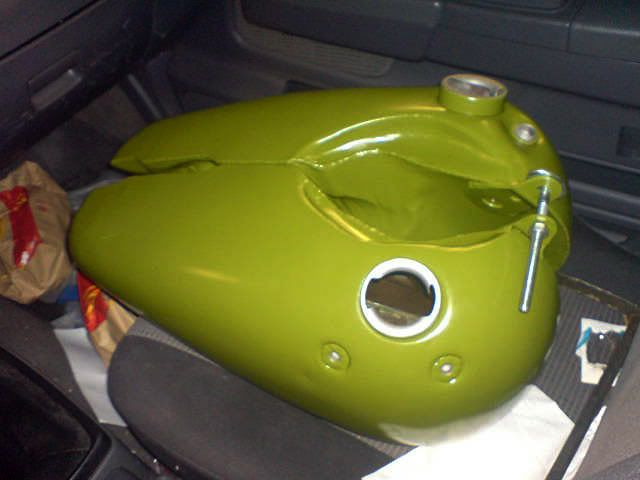 I heard Harley got NYPD a few right shift Flatties in the 1930's (?) but this tank is from the 1940's.
Does anyone on here know anything about the story of these? I sure would like to know...